As part of our corporate mandate The Recycle Systems Company Inc., Terra Impact Management provides recycling/disposal options for waste generated from any of the products we supply. Providing closed-loop management for your products provides cost effective management options for the client and provides crude stock for our recycled products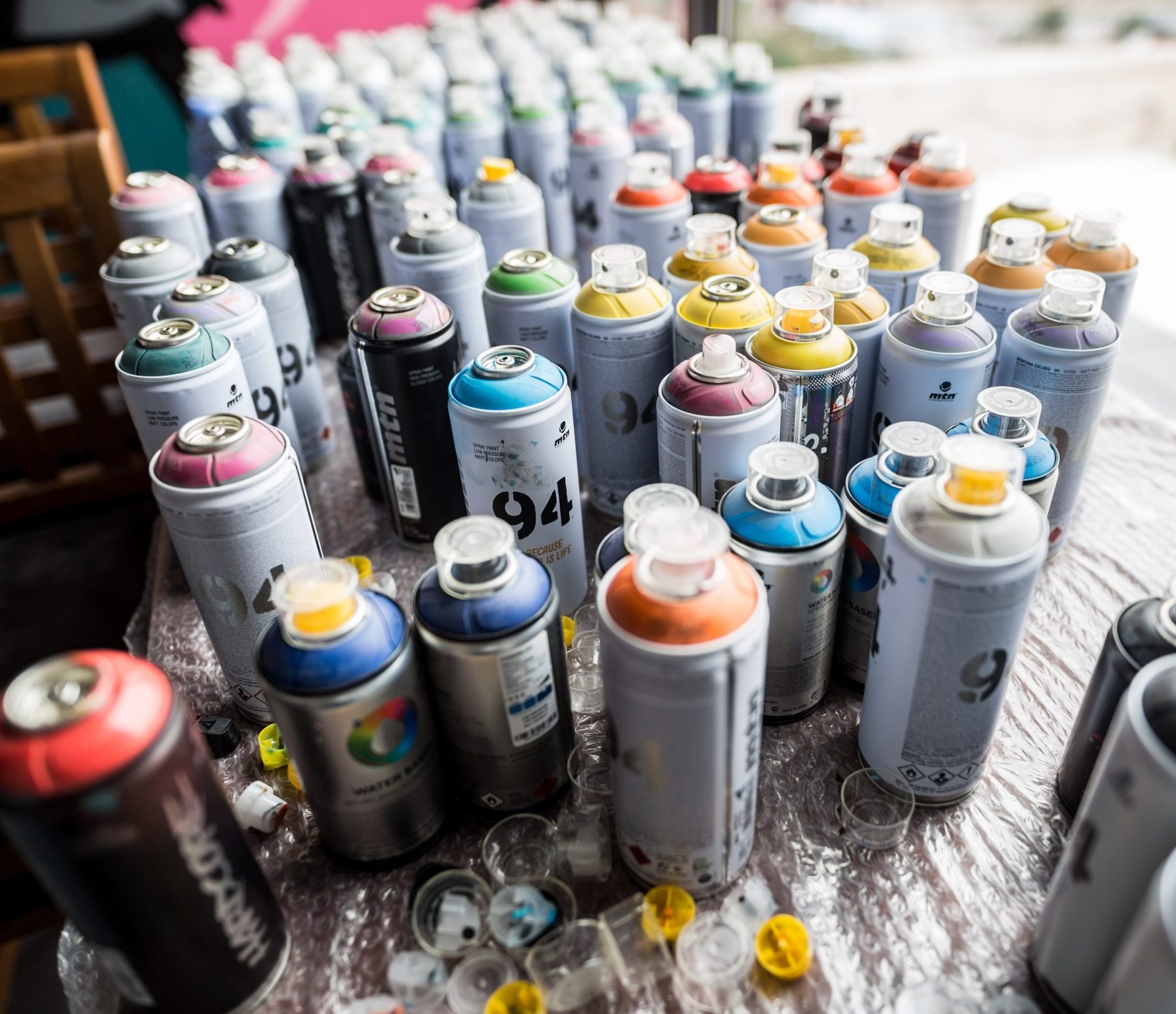 Liquid fluids from waste stream aerosol cans that are thrown into landfills in Canada on a yearly basis exceed many major high seas oil spills. If each household uses 5.5 cans per year, the following ends up in landfills each and every year.
3,440,000 litres of toxic fluid
735,000 kilograms of recyclable plastic
5,510,000 kilograms (5,510 tonnes) of recyclable metal
If various industrial users used three times as many cans, then on a combined total we presently landfill yearly over
13,760,000 litres (67,120 barrels) of toxic liquid
2,940,000 kilograms (2,940 tonnes) of recyclable plastic
22,040,000 kilograms (22,040 tonnes) of recyclable metal
The landfill volume equates to 220,040 cubic metres.
An area the size of 40 football fields on meter deep.